Russian Links for International Real Estate Professionals
Russian links to an international property for sale to Russian buyers (a website, video, portal listing, forum and blog posts and other mentioning on the Russian internet) are a must nowadays to make the property found by direct buyers in Russia.
Also Russian websites and videos are valuable if the seller wants to hire realtors in Russia to send buyers from over there as with the property's Russian website and video the seller provides all the info on the property to the Russian realtors to use in their own marketing in Russian.
Russian websites and videos to their services and properties are very helpful for international realtors too if they are willing to find a co-operating realtor in Russia to sell international properties together in Russia as the future partner in sales will have all the material needed for their own promotion on the Russian internet.
Here are some links to Russian resources that international real estate professionals can find useful for developing a marketing strategy of selling properties to the Russian buyers and creating their own presentations on the Russian internet:


Russian Search Engines:
Note: Please remember that there will be a huge difference in search results if you type a search word / phrase in English or in Russian. Russian searchers will type in Russian of course.
---
Russian Analytics on International Real Estate and Portals:
Foreign Real Estate Indexes

Real Estate Internet Magazine
---
Official sites:
US Embassy in Russia

Russian Embassy in the US


---
International Real Estate for Sale in Russian (samples of Russian videos that can be created for you too):
About real estate in Rohnert Park, California

Townhouse in Rohnert Park, California

Townhouse-2 in Rohnert Park, California


---
International Real Estate for Sale in Russian (samples of Russians websites that can be created for you too):
Kenya

Finland

Villa in Baden-Baden, Germany

Rohnert Park near San-Francisco, California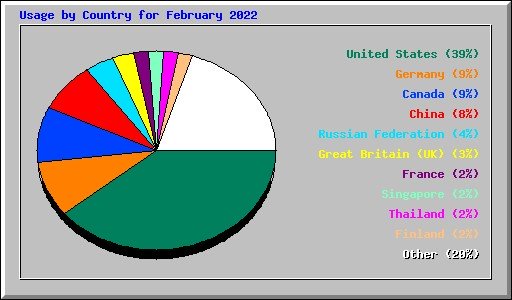 Go from Russian Links to Marketing to Russians FAQ