E-Course:
Sell to Foreign Buyers
(Customized for Your Country and Property)

Updated!
Take control of your real estate international sales!
Having a property for sale, willing to sell to foreign buyers and wondering where to start and what to do to find a buyer without spending unnecessary on marketing?
Then order the E-Course, customized to your needs, which will explain in full detail all the HOW-TOs.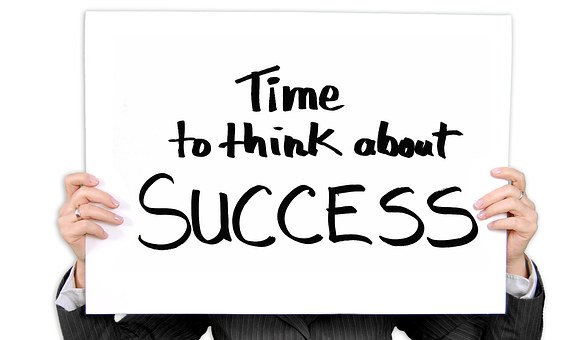 Contents
Use your country rules and benefits for foreign buyers to your advantage
Choose the best foreign country(s) for marketing your property and sell to foreign buyers
Choose the best foreign language provider if any is required in your situation
Stay ahead of your competition on foreign internet to reach the best success in sales
Consider foreign cultures and how foreign realtors work
Choose passive or active marketing to foreign buyers or both (The following 4 parts of the E-Course are for you to go with the realtors' help):
Find local realtors who can help you sell your property to foreign buyers
Find the best foreign realtors for your property to sell to foreign buyers
Make your irresistible offer of cooperation to foreign realtors 
Build trust with foreign realtors
All of the above problems will be solved with the Customized E-Course if you decide to look for the foreign buyers for your property with the help of the local or foreign realtors (passive real estate marketing).
If on the other hand, if you decide to bypass the realtors and look for the foreign buyers by doing your own direct advertising on the foreign internet (active real estate marketing), then the following HOW-TOs will be covered by the Customized E-Course for you (the last 4 parts will be customized to solve the following problems for you):
What to include on your property website
What property video can do for your success in sales
How to choose the best foreign real estate portals for your advertising
How to build trust with your foreign buyers
Benefits
The E-Course will be delivered to you in 10 separate emails during 10 to 30 days (an email each 1 to 3 days).
After each email you can ask your questions which will be answered promptly.

Your investment of just $150 for the customized for your country and property for sale course includes also answers to your questions on the topic of each part/email.
Free Sample
Please use my Contact Form to let me know that you are interested to receive the customized E-Course *Sell to Foreign Buyers* by email and include: your country, area, type of the property for sale (single family house, condo, commercial property, etc.) and the approximate property price. Do not send me any attached photos or documents, but if you have a website or video, provide the link to it, please.

You can ask for a free sample email (part of the course) before making your decision to subscribe to the full E-Course: Sell to Foreign Buyers (Customized for Your Country and Property).
Sincerely yours,

Olga Kellen,
English - Russian Translator,
Associate member of ATA,
American Translators Association